Below are recommended cost effective Health, Educational, Entertainment and Business opportunies for those wishing to work smarter....not harder with others interested in seeing you 'grow'.

This is a growing page...check back often. 

Many entities has been involved in shaping our destination.

Esoteric Alchemy - Transformation of Self

Awakening Signs

The Mind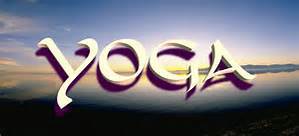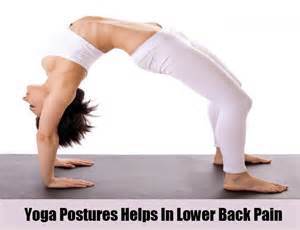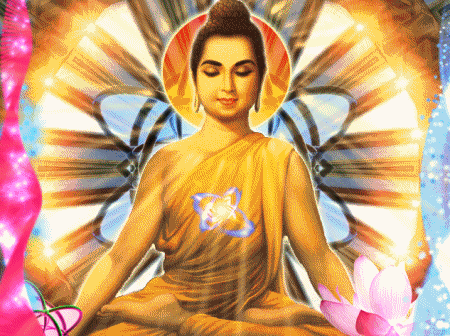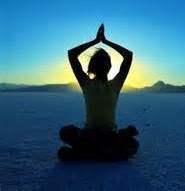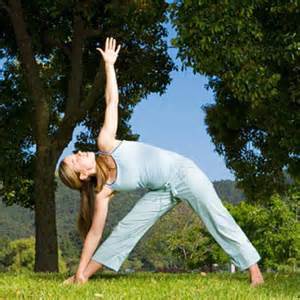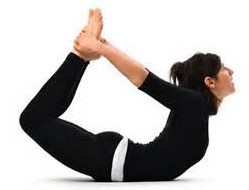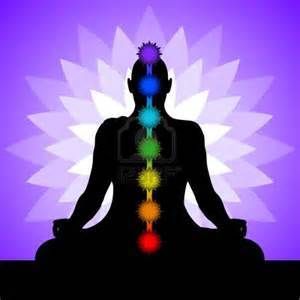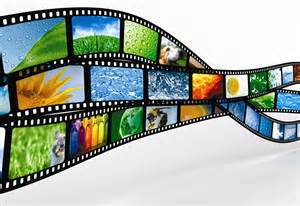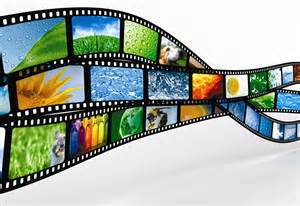 Help Bring A Factual Fiction Film To Reality with
the 
Building of "Twin Cities In The Sea"
(The film "Fourth Dimension" projects Seasteads [homes on the sea] as characters residence).
AURO Immortality

(AI) in international waters 22 km East of Pondicherry, India in the Bay of  Bengal

and


AURO Galaxy

(AG) in international waters 22 km West of Los Angeles in the Pacific Ocean.



 "Fourth Dimension" the film is taken

from the screenplay adaptation of

Sri Aurobindo's epic poem in English...SAVITRI

Sri Aurobindo believed and envisioned the emergence of one world through 'Human Unity' in place of the many warring nationalisms. 
This would result in a "new step" in the evolution, by uplifting the consciousness to a higher level that would bring solutions to many of the problems in existence which have perplexed and vexed humanity since men began to think and to dream of individual perfection and a perfect society."
Could Floating Nations help Solve
political problems without fighting?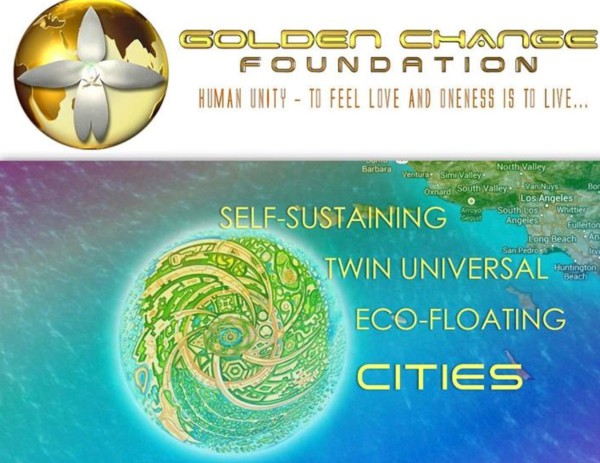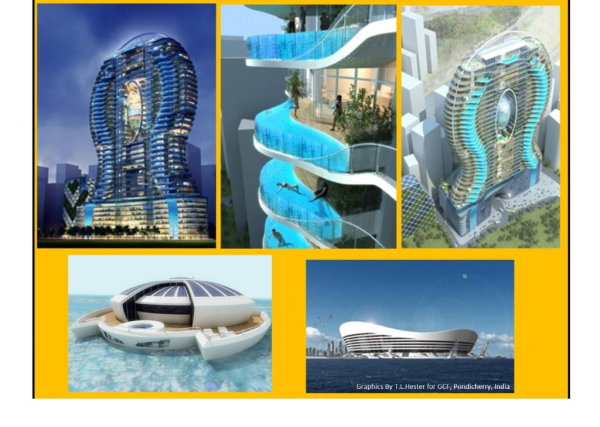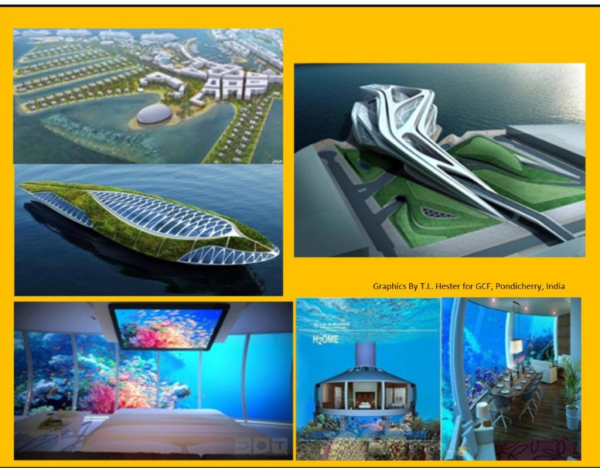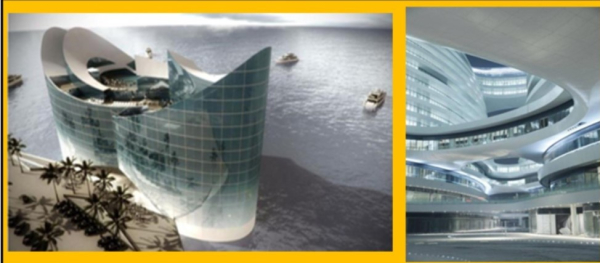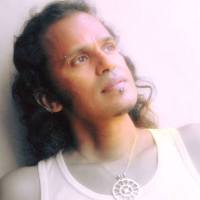 Shiva Vangara,
founder of Transcendental Pictures, has 30 years of spiritual background and 20 years of practical experience in the film industry in India. He is the Director of the film.  Shiva is also the founder of  non-profit organization, Golden Change Foundation, Inc., Pondicherry, India. 
Shiva Vangara transitioned in 2016 from issues stemming from his health; however, his vision lives on!
General Inquiries / Press: 

The MOTHER...on Sri Aurobindo 
What Sri Aurobindo represents In the histroy of the earth spiritual progress Is not a teaching, Not even the revealation,
It is the mighty action straight from the Supreme.


In the eternity of becoming each Avatar(God-Incarnation) is only the announcer, the forerunner, of tomorrows future realization and yet men have always the tendency to defy the Avatar of the past in Opposition to the Avatar of the future.


Now again Sri aurobindo has come announcing to the world the realization of tomorrow and again his message meets the same opposition as of all those who preceded him ,
But tomorrow will prove the truth of what he revealed and
his work will be done.

...Today is tomorrow and like Sri Aurobindo, as many other forerunners before him, including "Jesus" another risen and awakened soul..... the "Source Messenger" aka "Goddess Tehuti" aka "Sophia, Goddess of Wisdom - aka "Teresa, Goddess of love - aka Terry L. Hester..... likewise are

reincarnated God souls,  awakened to bring messages of "Hope, Health and Healing" to the world, at such a time as this and.... 'So It Is!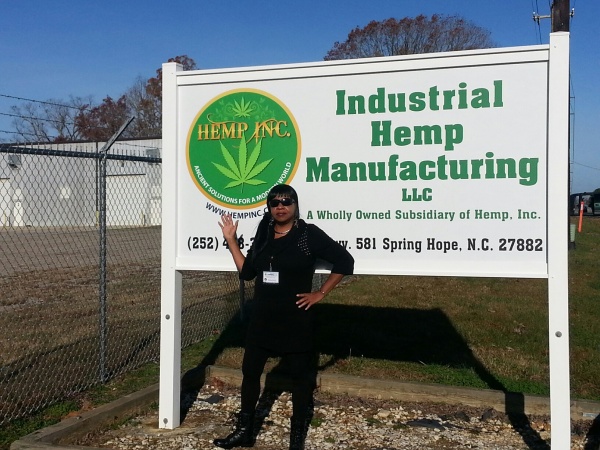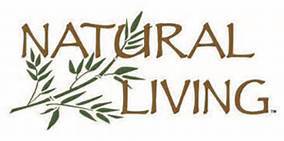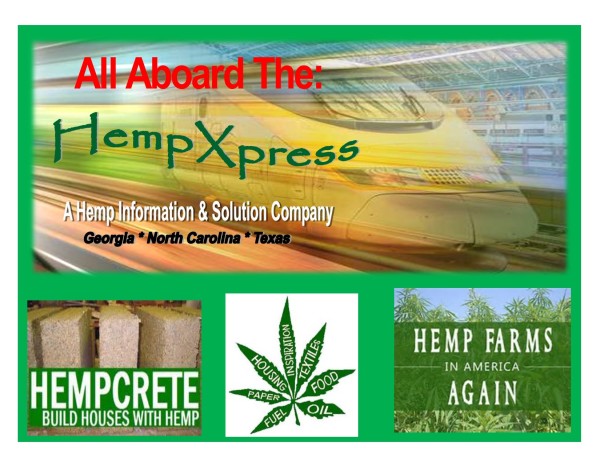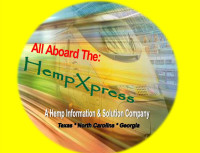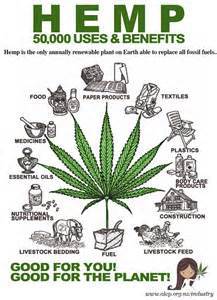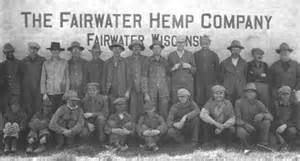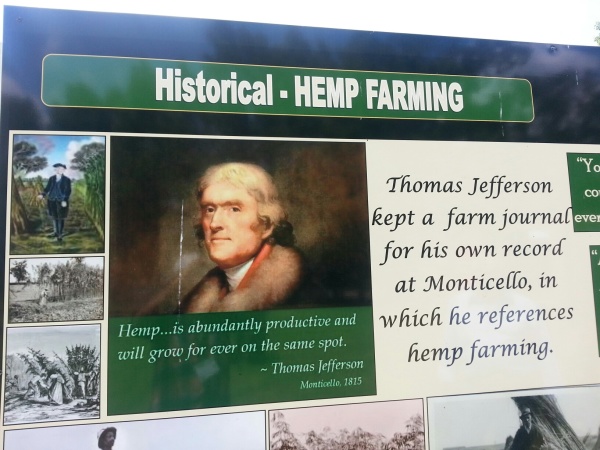 Hemp: America's Game Changer
Hemp Can Save The World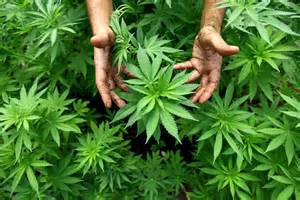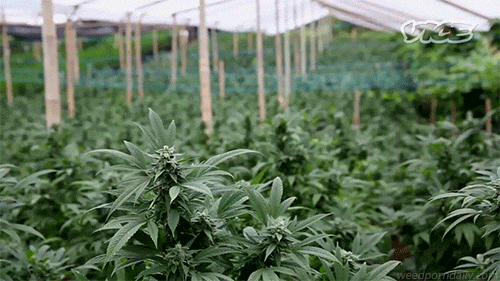 All Rights Reserved.  The Source Messenger©  Revised 02/2018